News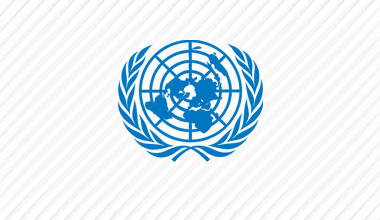 Mr. Pedersen: So, good to see you.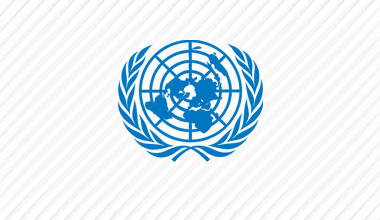 Mr. Pedersen: As you know I have been travelling rather extensively and of course [I felt] my first duty, was to go to Damascus and to discuss with the government and then to go on to Riyadh to discuss with the SNC.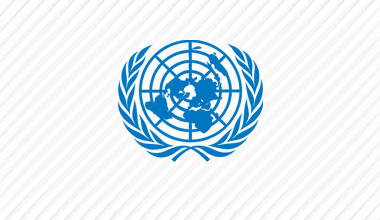 The efforts to establish a constitutional committee have been the subject of continuing consultations.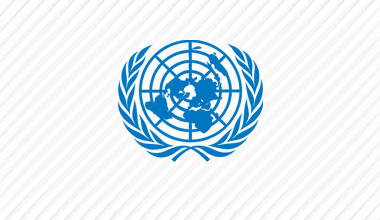 United Nations Secretary-General António Guterres announced today the appointment of Geir O. Pedersen of Norway as his Special Envoy for Syria.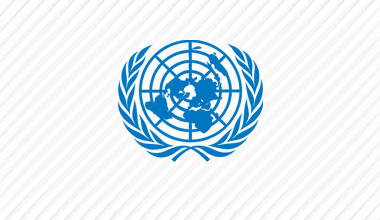 (Near verbatim transcript)
Pages